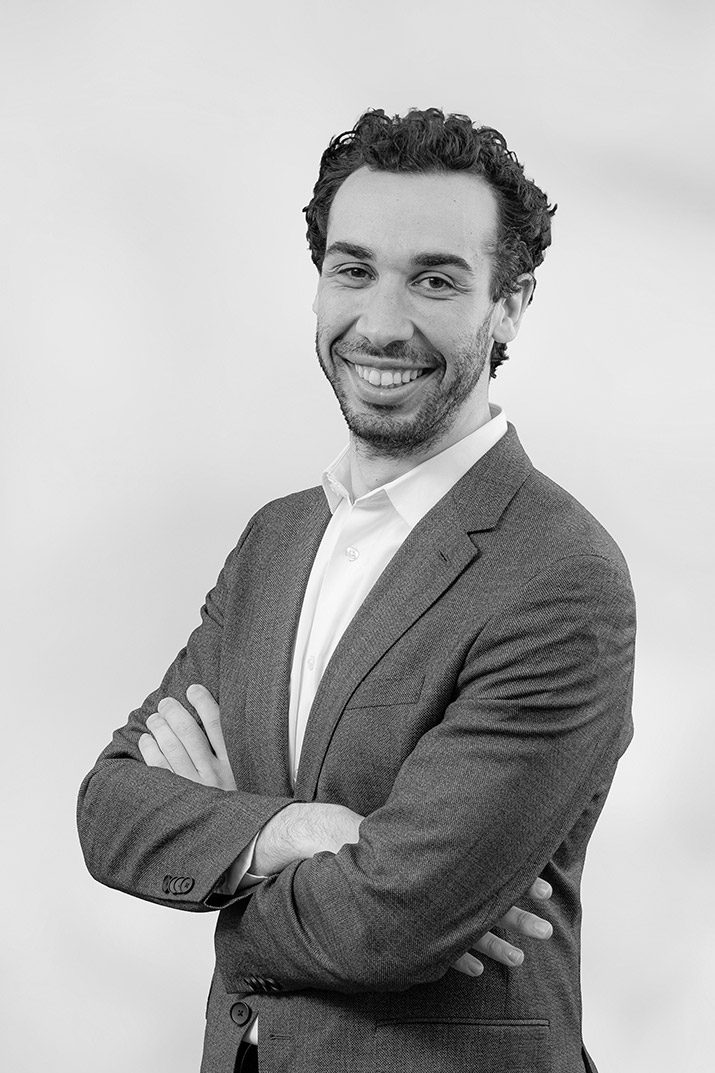 Career
Jérôme has completed several internships in structures specializing in intellectual property law, in industrial property consultancy firms (Desbarres & Staeffen), in a law firm (Promark), as well as in the intellectual property division of the legal department of an advertising agency (BETC).
From this experience, Jérôme has developed skills specifically orientated to the law of intellectual property and new technologies.
Jérôme is involved in the intellectual property, new technologies of information and communication sectors, in both legal advice and litigation.
Having developed a specific interest in new technologies and industrial property, Jérôme is a member of the APRAM (French Association of Legal Practitioners in trademark and design laws) and an active member of the AACEIPI (French Association of the former members of the CEIPI (Centre for International Intellectual Property Studies), for which he manages the communication on the social networks.
Training

A master degree in private law from Paris I Panthéon Sorbonne University
A Master 2 (specialized master) in the valuation of intangible assets at the Centre d'études internationales de la propriété intellectuelle (CEIPI)
Admitted to the Paris Bar