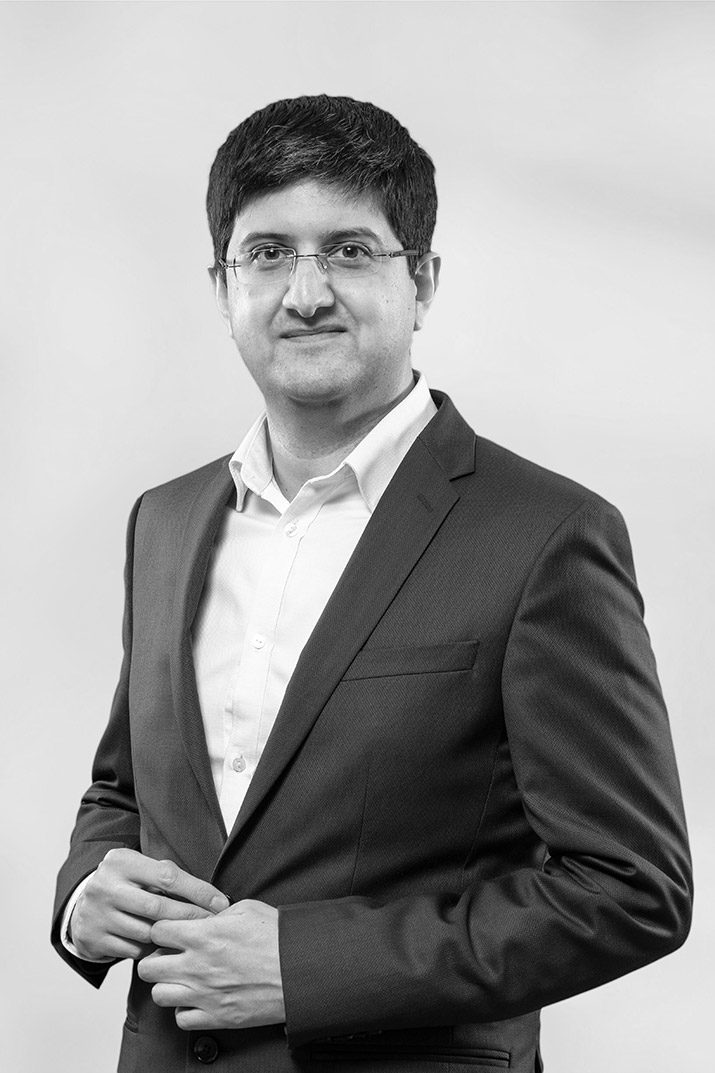 Career
Samayar is an attorney practicing in business law, in both pre-litigation and litigation.
He manages the issues relating to commercial law, contract law, bankruptcy procedures and conflicts between shareholders.
He assists YDES' clients with the setup of customized solutions for their disputes by endeavoring to reach amicable solutions and intervening before all civil and commercial courts, both during the proceedings and with the performance of court decisions.
He has developed specific skills in civil procedure having begun his career in a Parisian firm specializing in the court of appeal procedure.
After having been admitted to the Lyon Bar in 2013, Samayar practiced for more than 5 years in the commercial litigation department with the law firm Adamas, prior to joining the firm YDES in 2019.
Samayar has delivered several training sessions in civil procedure, for attorneys and seminars in commercial law for different professions and sectors.
Training

A Master degree in private law from Paris XI University
A Master 2 (specialized master) in Intellectual Property from Nantes University
Samayar Manalai was admitted to the Lyon Bar in 2012