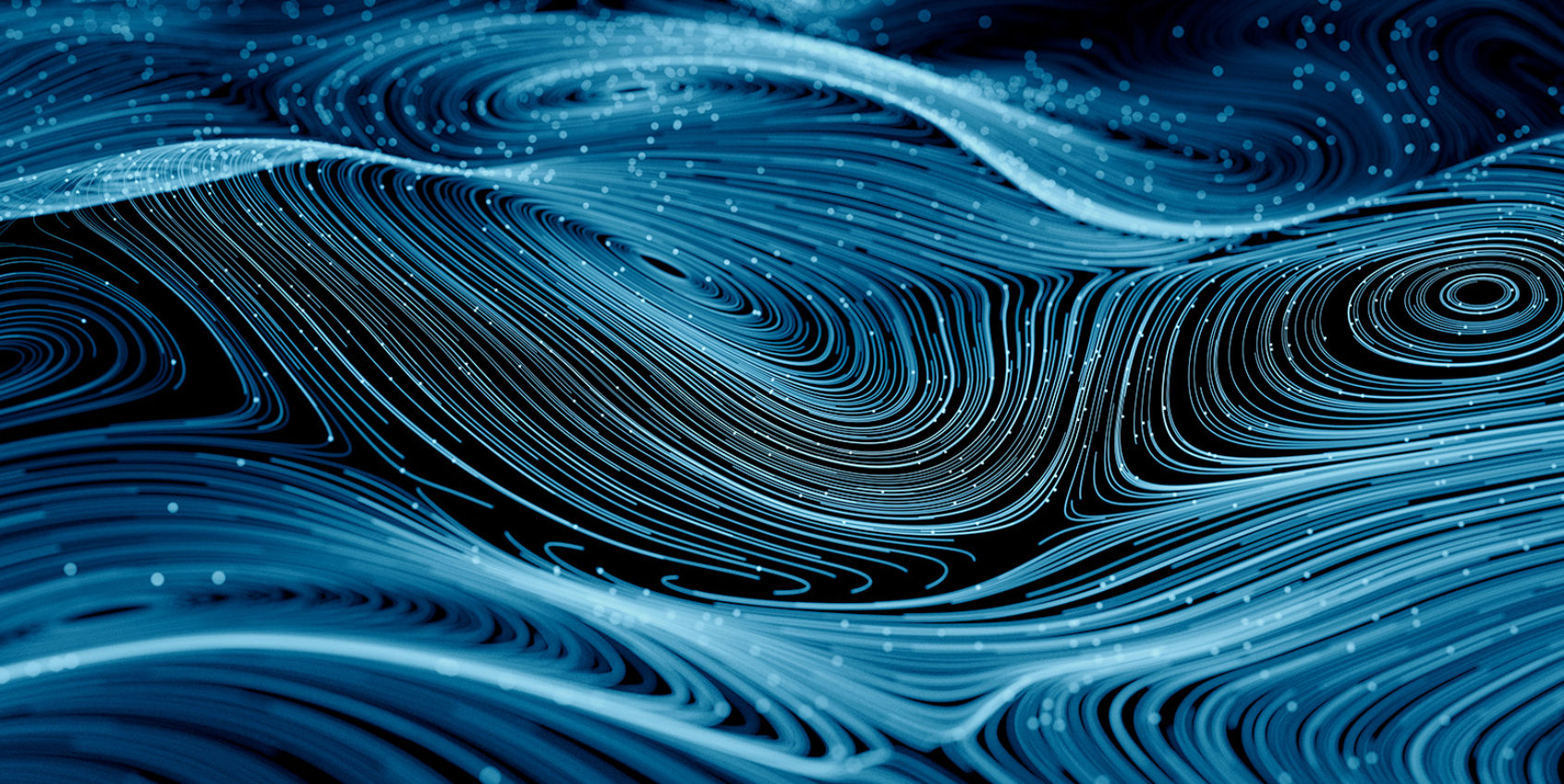 Expertise
Commercial Litigation & Risk Management
Our litigation team includes highly regarded Dispute Resolution Lawyers that can guide you through the litigation process or ADR.
When it comes to Commercial Litigation, Product Liability, Mass Torts and Defective products we guide you every step of the way.
We focus on speedy resolutions whether settling out of court, through ADR to Court proceedings. Our pragmatic and active approach helps you achieve your goals.
We are also leaders in risk management of regulatory procedures.
Our expertise
Advisory
Pre-litigation
Negotiation of transactional solutions and amicable settlements
Conventional and judicial mediation and conciliation
provisional injunctive relief
Litigation
Litigation in Contract and Commercial Law
Liability in Tort
Distribution and franchising litigation
Unfair competition and restrictive practices
Shareholders and corporate dispute
Post completion litigation
Insolvency
Insurance and Banking litigation
The Team
The commercial litigation and risk management team is dynamic, pragmatic and creative, composed of lawyers all of whom are experienced in this challenging area of law. The team works in French and English.