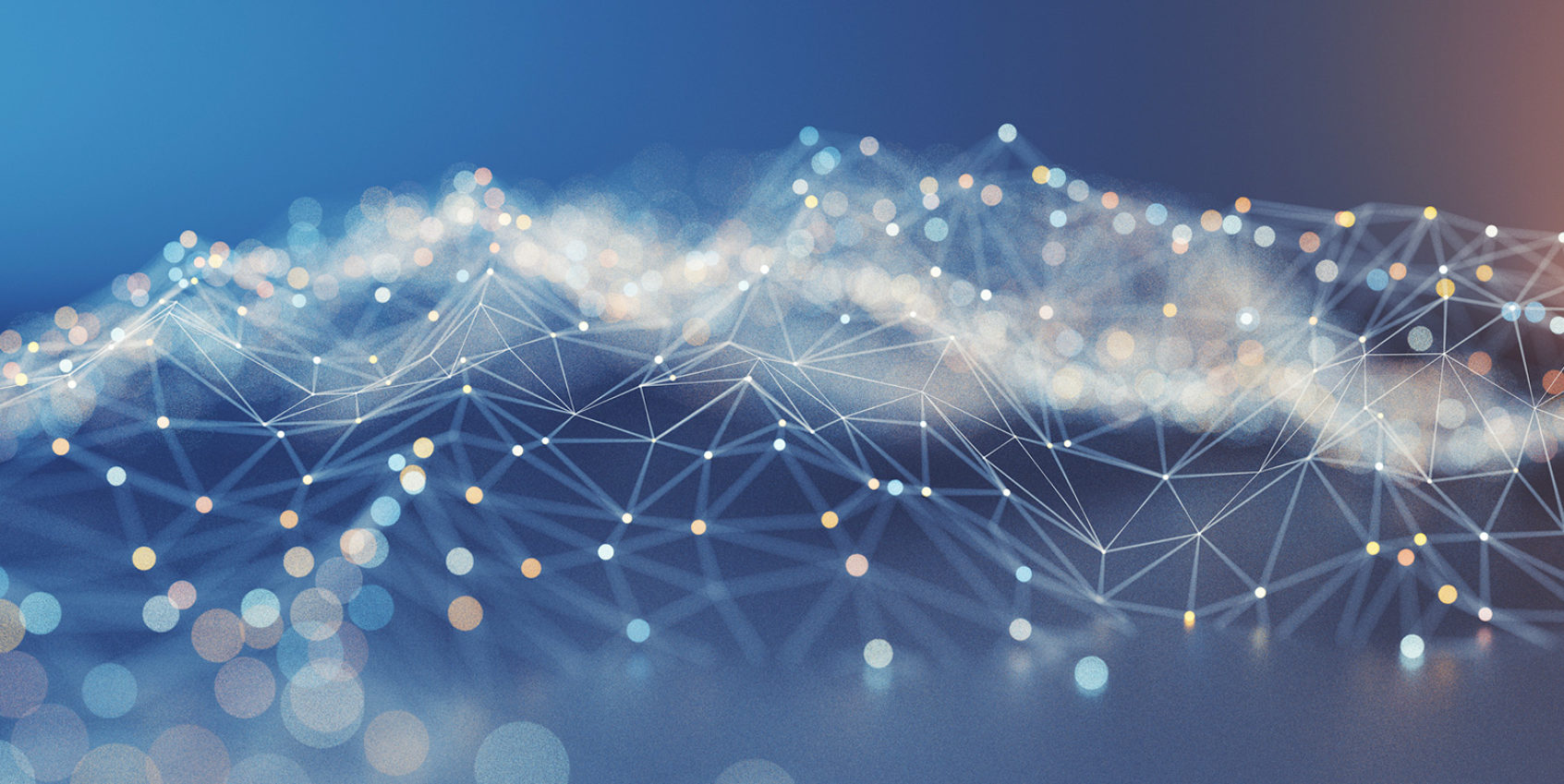 Expertise
M&A's – Corporate
Ydes' Corporate – M&As team can lead your financing, sale, merger, external growth and restructuring projects, in close cooperation with Private Equity Funds, Company management and shareholders.
Recognised for our expertise in Private Equity and fund raising, our lawyers are experts in equity transactions, LBOs and structured financing.
Our expertise in setting up and negotiating management packages also enables us to provide independent support to managers in their acquisitions of companies alongside investment funds, and to manage the related tax and governance issues.
Our track record in these sectors include listed companies, multinationals and start-ups in their seed phase, fund raising or refinancing. Ydes is listed in Legal 500 and IFLR, particularly in midcap.
Our expertise
Companies – Mergers / Acquisitions / Change of control / Restructurings / Disposal of assets
Equity transactions / Fund raising / L(M)BO / Structured finance and seed capital
Corporate governance and management security (Key Man succession planning)
Business incorporation/ Joint Ventures
Day-to-day corporate management
Restructuring
Commercial and industrial agreements
The Team
With nearly 40 lawyers and tax advisors in four locations in France, our corporate teams are agile, focused on strategy and goal achievement, with determination, pragmatism and inventiveness, as entrepreneurial partners of our clients.
We work in English, with the logistical and technical support of our international networks of more than 8,000 legal and tax specialists in 100 countries, of which Ydes is an active member.