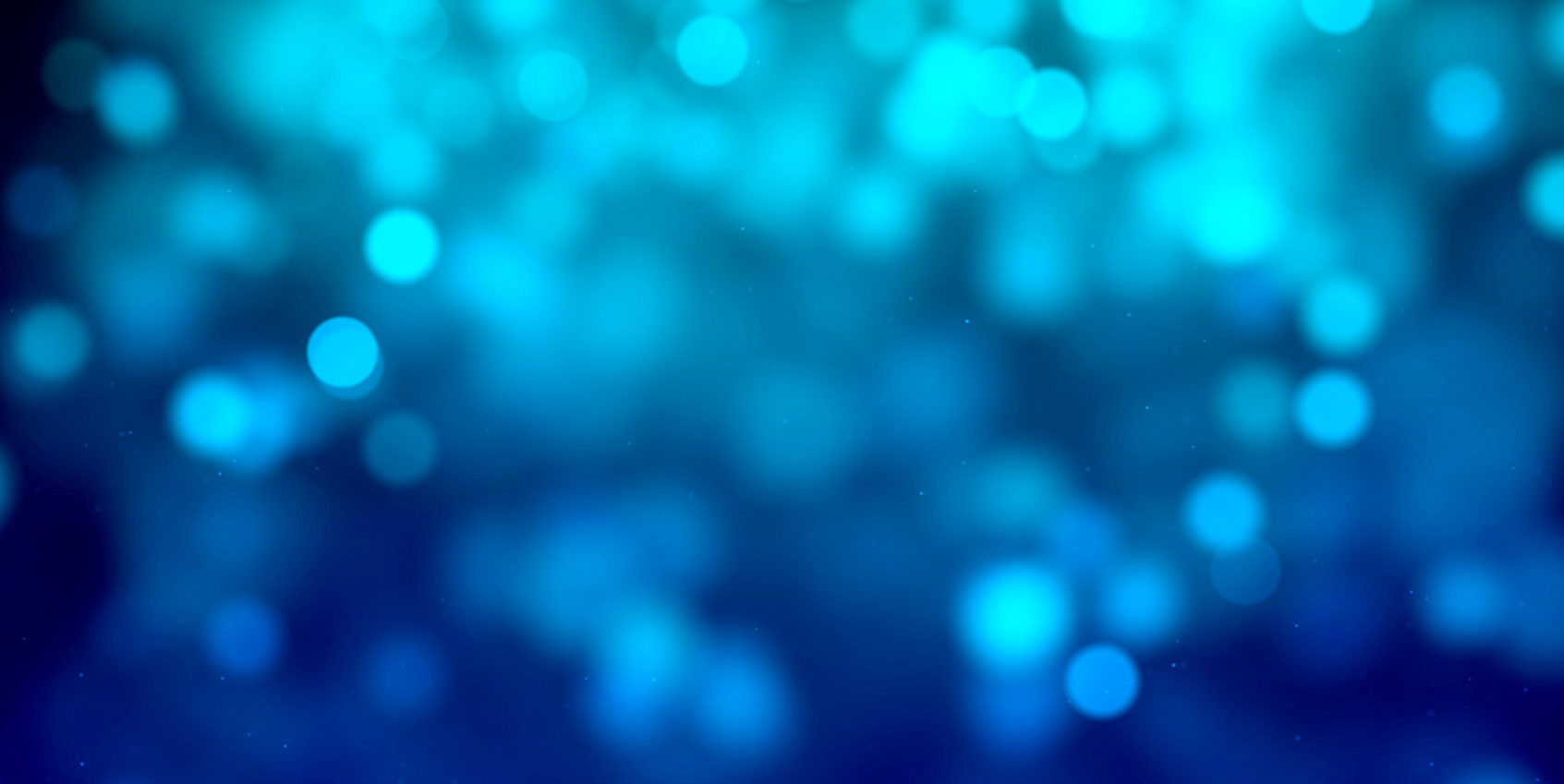 Expertise
Distribution & Competition Law
The experience gained by our team over the years with our international clients, with their national and international distribution networks, make the team beneficial partners to define and implement your commercial and distribution policy, to comply with the up to date regulations. We are at your side during your commercial negotiations.
Ydes can provide you with bespoke advice to comply with the competition legislation, the sanctions can be financially devastating for business. Some of the sanctions can carry a criminal sanction for non-compliance.
We can advice you with the relevant administration and inspections.
Our Expertise
Advisory
Advice on the implementation of mediation platforms
Organisation of distribution networks (franchises, dealers, exclusive and non exclusive distribution, online sales, sales agency, etc)
Drafting and negotiation of commercial contracts (complex partnerships, joint ventures, licensing and confidentiality covenants, management agreements, broker agreements etc
Drafting, negotiation and compliance of commercial documents and business practice (invoicing, general terms and conditions of sales or purchase, individual agreements etc
Consumer law compliance
Advertising and point of sale materials, warranties and product regulations
Pre-litigation and litigation
Consumer claims and class actions
Assistance with regulatory or government inspections
Litigation concerning distribution agreements, commercial contracts, and agency agreements (unfair competition, breach of contract, market manipulation, price discrimination)
The team
The team has a high level of technical expertise and an excellence knowledge of the commercial and distribution business world.
We advise on distribution and how your commercial agreements must be drafted to secure and optimise your distribution and supply chain.
We have a wealth of experience in exclusivity and corporate agreements, online sales and restrictive distribution practices.
We work in English with the support of our international network of more than 8,000 lawyers and tax specialists nearly 100 countries.