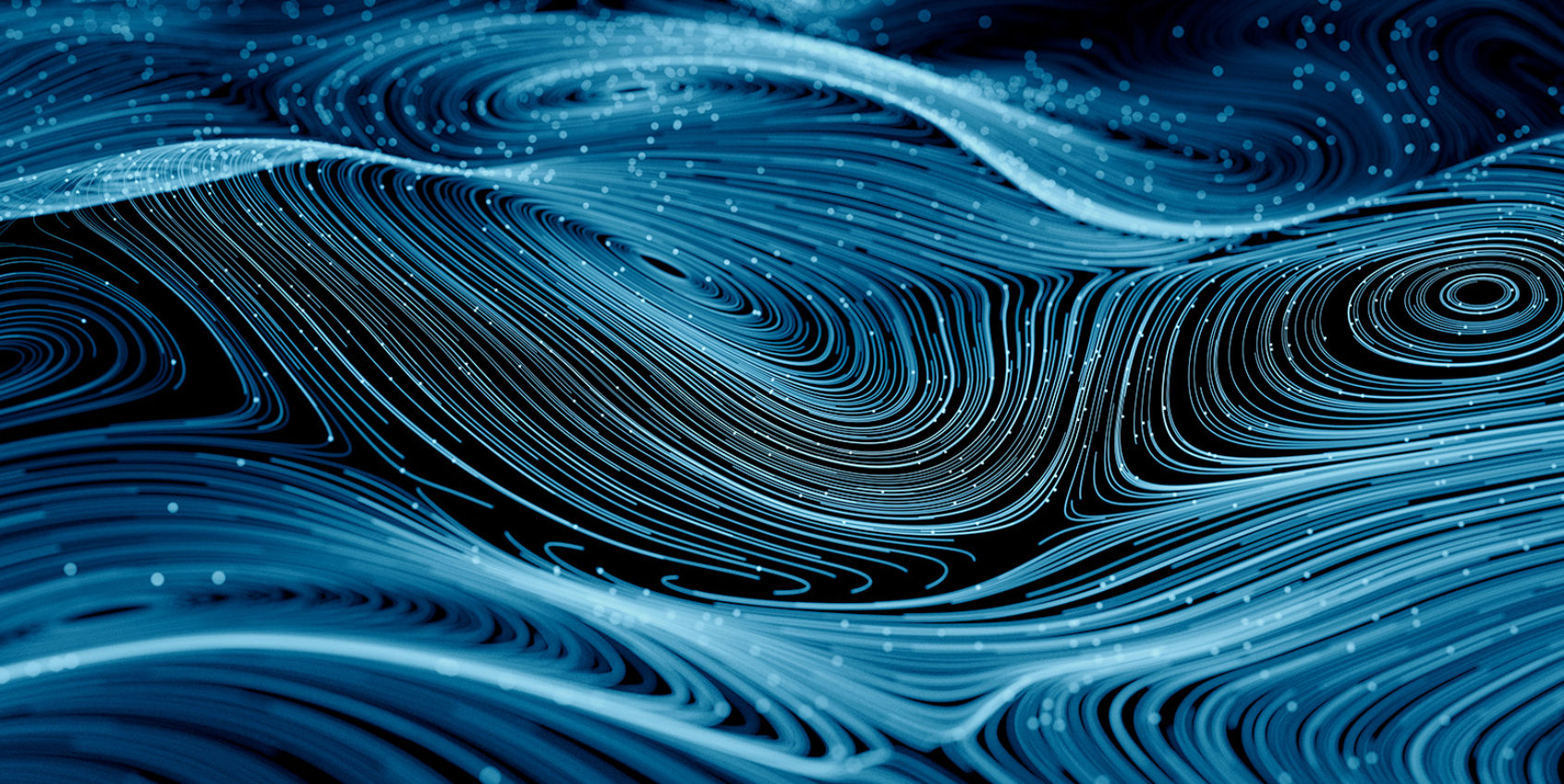 Expertise
Intellectual property & Information technology
With innovation being one of your company's most strategic assets, Ydès has a clientele that includes PLC's, international groups through to SME's, start-ups and one-man operations. We provide them with expertise in IP, from protecting and registering of trademarks, designs, patents, copyrights to their valuation and all related transactions that are part of your business.
When confronted with all the legal issues related to the digital economy and with the digital evolution of companies, our bespoke solutions offer real decision-making tools for managers.
Our expertise
Advisory
Consultancy in the areas of intellectual property and information technology
Drafting and negotiation of contracts relating to intellectual property assets (assigning, licencing ,distribution agreements, etc.)
Providing guidance when it comes to the valuation of intangible assets
Drafting and negotiation of agreements in the field of IT and telecommunications (IT development, integration, maintenance, outsourcing,  software distribution or software as a service, software packages, etc.)
Drafting and negotiation of commercial or partnership agreements
Implementation of contractual e-commerce solutions in B2B or B2C (general terms and conditions of sale, conditions of use, distribution and affiliation agreements, etc.)
Transfer or acquisition of business assets, specifically online business
Audit off intangible assets
Support of M&A teams in transactions
Cyber-security
Pre-litigation and litigation
IP Infringement
Competition law or copycat traders
Government inspections for Competition, Consumer Affairs and Fraud Control.
Contractual Liability for IT, Internet activities and projects.
Liability in tort
Protecting your online reputation
Media law (defamation/libel)
Issues relating to SEO, especially advertising online
Cybersquatting
The team
Our team comprises 5 experienced lawyers who are a the forefront of IP and IT law in the digital economy in France.
We work in English and we are an active partner in our international network of more than 8,000 lawyers and tax specialists in nearly 100 countries.
Rankings
For over 20 years, Ydès has established a reputation in  both advice and  litigation. For many years we have been rated in the Décideurs publication in the following areas :
Internet, (rating "excellent")
Industrial Property – Trademarks, Designs & Patents (rating "a reputed practice")
Information Technology (rating "a strong reputation")
Data Protection (rating "a strong reputation")
Ydès' lawyers are also listed on the Legalis website (a benchmark in Internet and new technologies law) among the most active lawyers in the field of Internet litigation.
On 30 January 2020, the team was awarded the "Rising Team in New Technologies Law" by a jury of legal professionals during the Trophées du droit 2020 ( Law Trophies 2020)
Networks
Since 2018, Ydès has been an exclusive member of the international network of experts in personal data protection PrivacyRules.