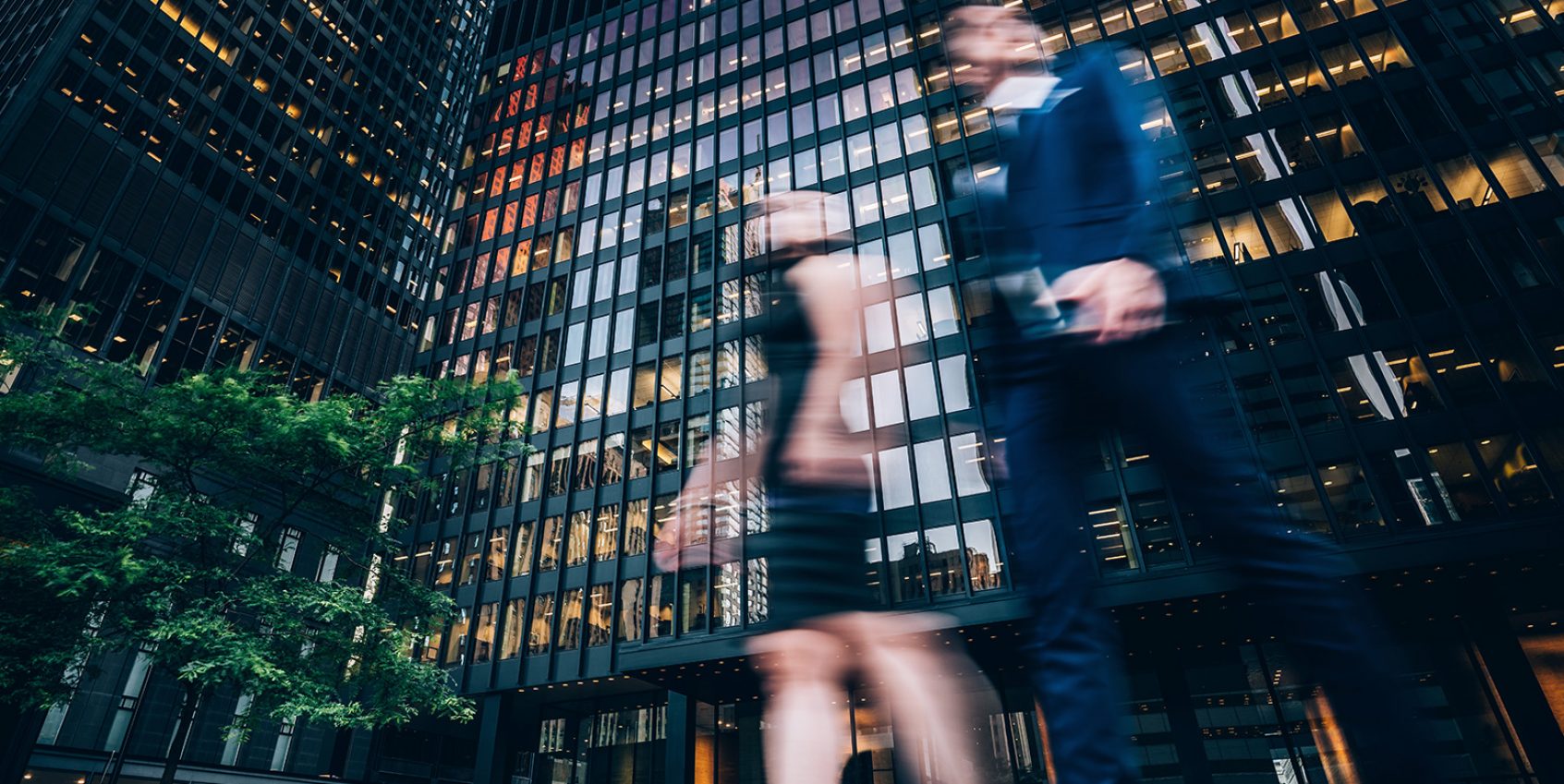 International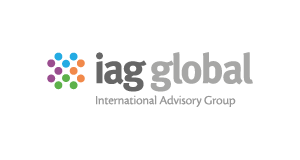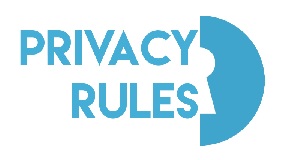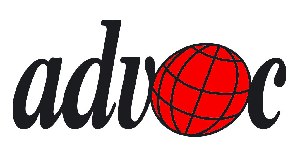 Truly International, it's in our DNA
For more than 75 years, Ydes has selected people from diverse backgrounds who are open to different business cultures. For us it's personal, not just technical. We know that your International projects must be understood and integrated by our lawyers and teams to provide you with the service you expect.
We can support you in your export projects and acquisitions, but also in your commercial development and litigation, in close cooperation throughout the world with the teams of our network member firms, whom we know and work with on a daily basis with the same ethics and commitment.
From Start-ups, large groups, mid -cap companies in France, as well as multinationals, you can trust us in our pragmatic approach, focused on the objectives set, and working with you as business partners.
In addition to supporting our International clients, our lawyers and legal experts work in English, Portuguese, Italian and Spanish on behalf of multinational companies and groups.
Our international network can assist you in nearly 100 countries with more than 8,000 lawyers and tax advisors.
Our Internationally experienced lawyers make up our dedicated bilingual desks, adapt to cultural differences and know how to respond to them with clarity and precision.
Ydès is also a member of the Franco-Swiss Chamber of Commerce and of the International Bar Association.
International Desks