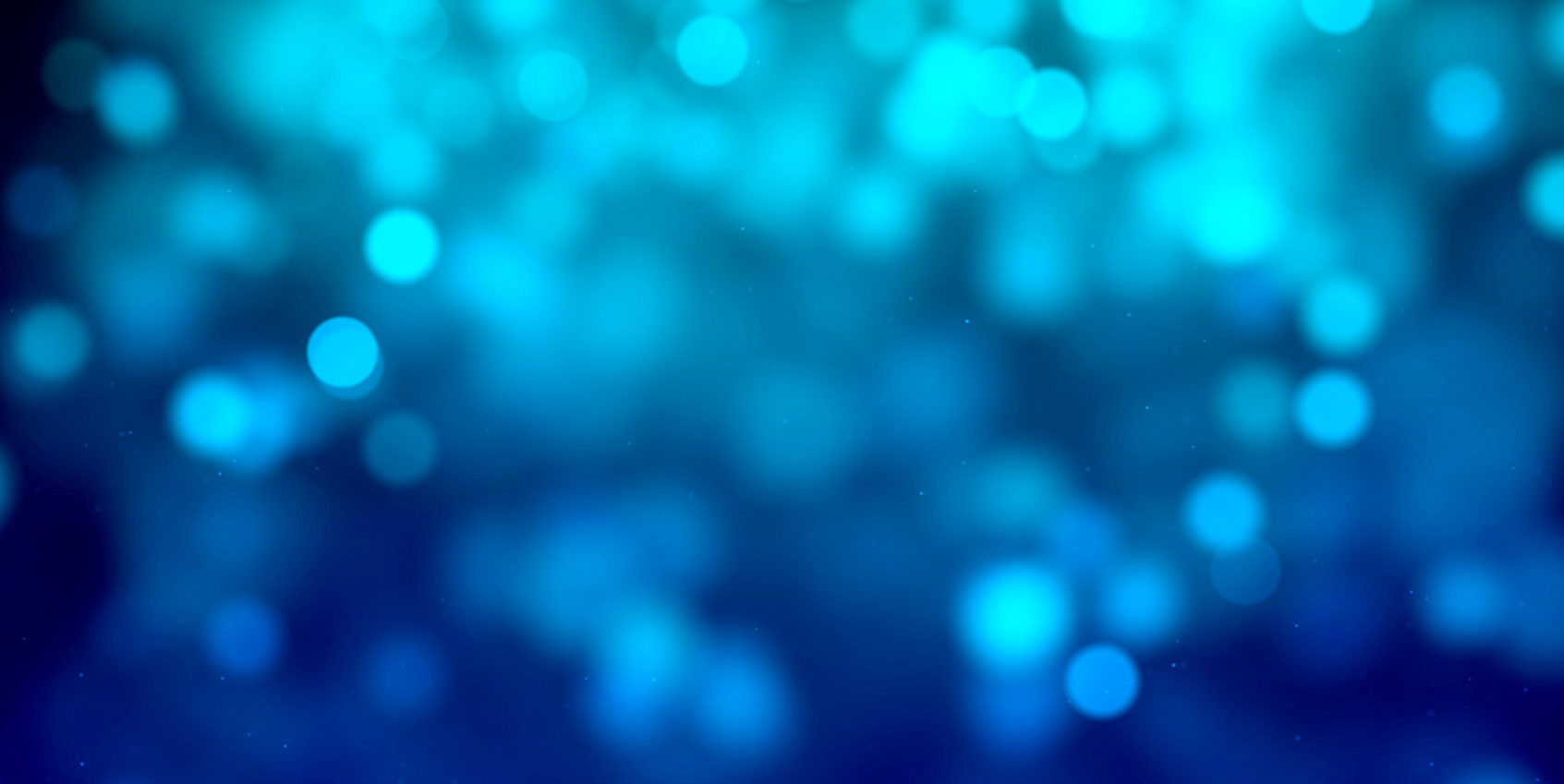 Expertise
Real Estate – Construction and Leases
Ydes is your real estate partner. Our Team assists you from acquisition through to sale of your estate assets.
Diversity of profiles is our hallmark. Our Team includes former Notaries and in house Counsels who work in both French and English. Our Team boasts excellent legal technicality combined with a solid knowledge of the real estate market to advise and assist you.
Our clients include :
National and international developers
Construction companies
Real estate companies
Asset managers
Real estate consultants and engineers
Lessors and real estate agents
We work on all classes of real estate assets such as:
Industrial
Residential
Agricultural
Commercial development and their management
We favour amicable solutions, we promote ADR and defend your interests, thanks to our experienced lawyers who have a wealth of knowledge in complex estate litigation.
Our expertise
Advisory
Real Estate:
Protection of real estate property and related rights
Easements of passage
Boundary disputes
Transactions :
Plot Sales
Pre-completion arrangements ( Exchange purchase agreement and post completion documentation)
Issues related to real estate agency and rents
M&A's and transactions including real estate assets
Construction :
Construction and renovation agreements
Real estate developments and product management contracts
Commercial and professional leases
Land use regulation and environmental issues
Negotiation, drafting, assignment and renewal of eases
Eviction
Debt recovery
The team
The real estate, construction and leasing team brings together 8 specialists in advice and/ or litigation. It includes experience partners, who have complimentary backgrounds in the real estate and notary sectors, bring real added value to the services offered by Ydes.