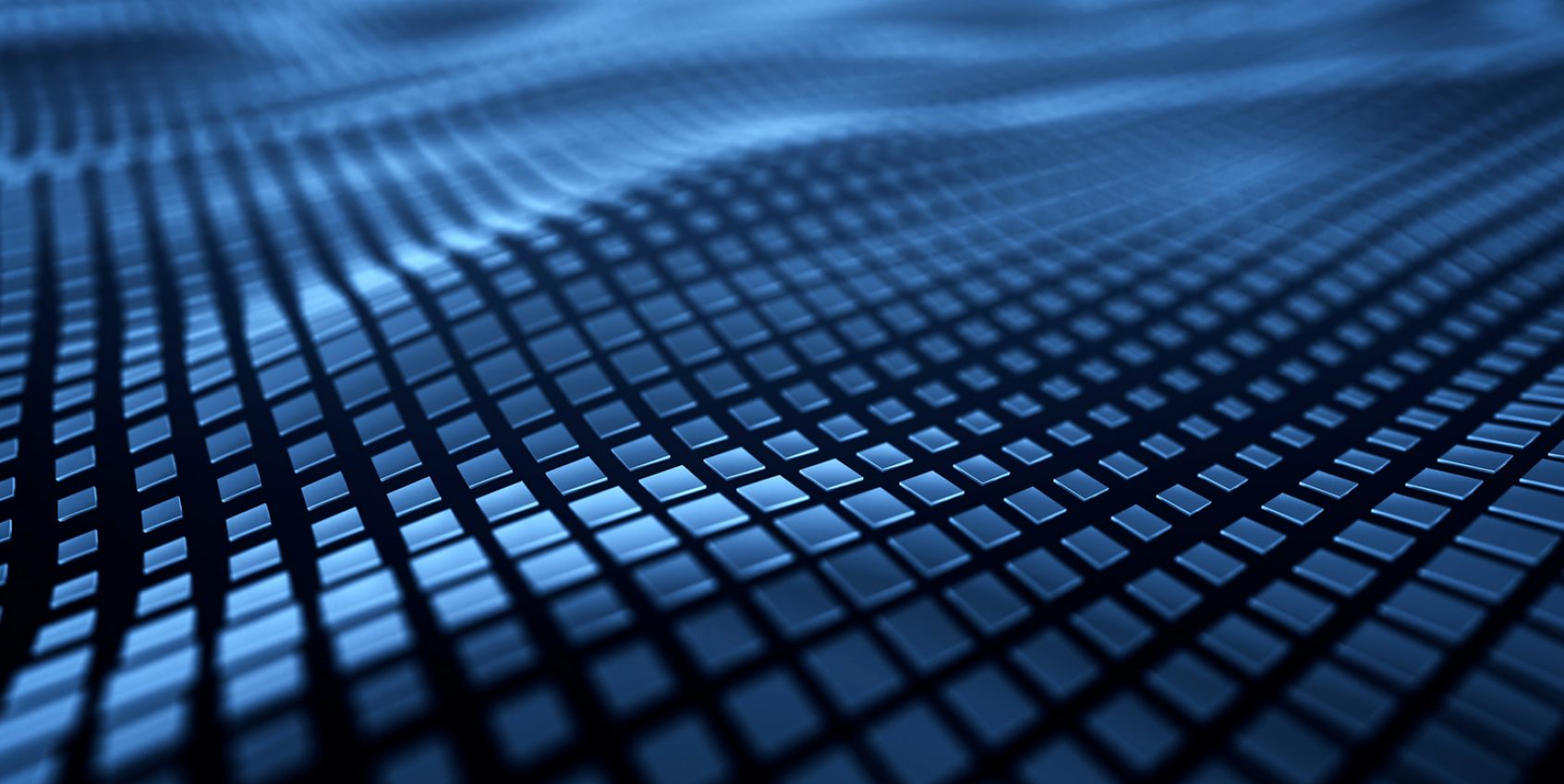 Expertise
International Contracts
Because different languages, business cultures, and legal systems can greatly affect the success of your international business, Ydes' English-speaking lawyers will guide you through the maze of international business transactions and contracts with a pragmatic, innovative and solution-oriented approach.
Our team combines a sound legal knowledge with in-depth sector experience and cover the full spectrum of commercial and business law matters to guide you in managing multi-jurisdictional contracts to secure your transaction abroad and provide you the highest security.
We can support your projects internationally in matters as varied as sales and distribution, sourcing, manufacturing, licensing, cooperation agreements and JVs, but also in hi-tech multinational arrangements.
Our expertise
Sourcing, manufacturing, licensing and distribution agreements
JV's, consortium and international cooperation
Global general conditions of sales / service
International arbitration / choice of jurisdiction
Product liability and Risk assessment
Payment guarantees and related agreements
The Team
With our dedicated teams in four locations in France, Ydes lawyers are responsive, focused on strategy and goal achievement, with determination, pragmatism, as entrepreneurial partners of your commercial, technology and industrial projects abroad.
We work in English, with the effective support of Ydes international networks with more than 8,000 lawyers and tax specialists in nearly 100 countries.