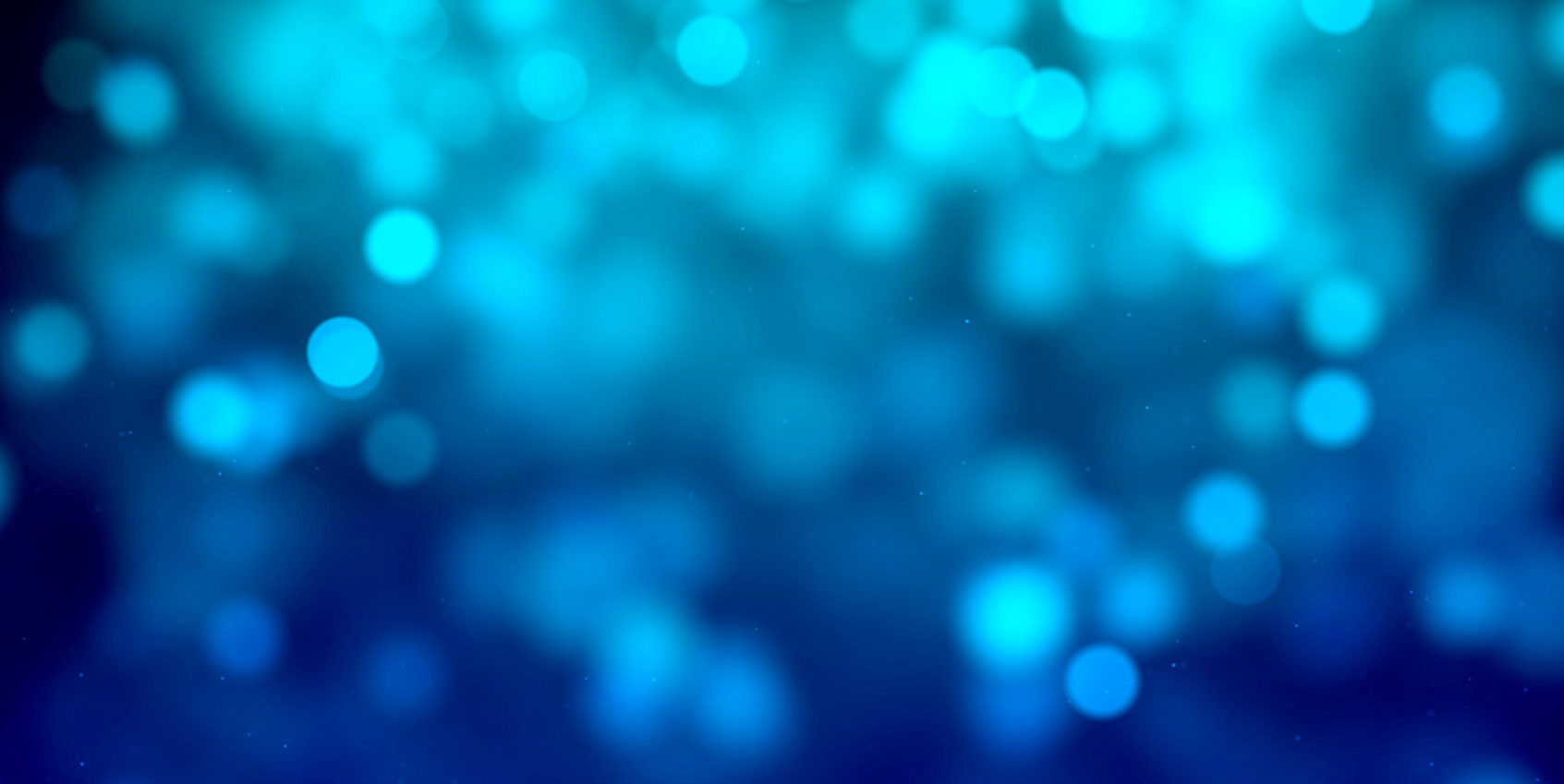 Expertise
Tax Planning & Litigation – France & International
Our lawyers combine a high level of expertise in several areas:
direct taxation, local, corporate and VAT
with particular skills in related areas (business law, civil law, accounting, etc.) to take a global view of your organisation and offer you agile and innovative solutions that are perfectly suited to your situation.
We have developed specific expertise in constitutionality compliance at EU level.
Our lawyers are at your side to meet your needs, find solutions, assist you in complying with the legislation and optimise your taxation. They can assist you in tax audits and represent or defend your interests before the courts and tax authorities.
Ydes has a proven practice in cross-border taxation and advises multinational companies and groups on their French but also international taxation, both on their tax strategy and compliance re. their group tax policy.
Our expertise
Tax compliance
Group tax audit and Due Diligence
Group tax structuring and corporate restructuring (mergers, demergers, asset deals, spin offs …)
Wealth and private assets tax management
Tax returns and filings (income and assets)
Tax assessment (determination) or ruling (prior clearance from tax authorities before setting up tax planning, in order to get a non challengeable scheme or transaction)
Assistance in tax audits, litigation and re-assessments (VAT, corporate and income tax …)
Assistance in court litigation
The Team
Comprising 12 lawyers and associates with complementary profiles and experience, both in France and internationally, the Tax team is recognised in France for its high level of technical expertise in all areas of taxation.