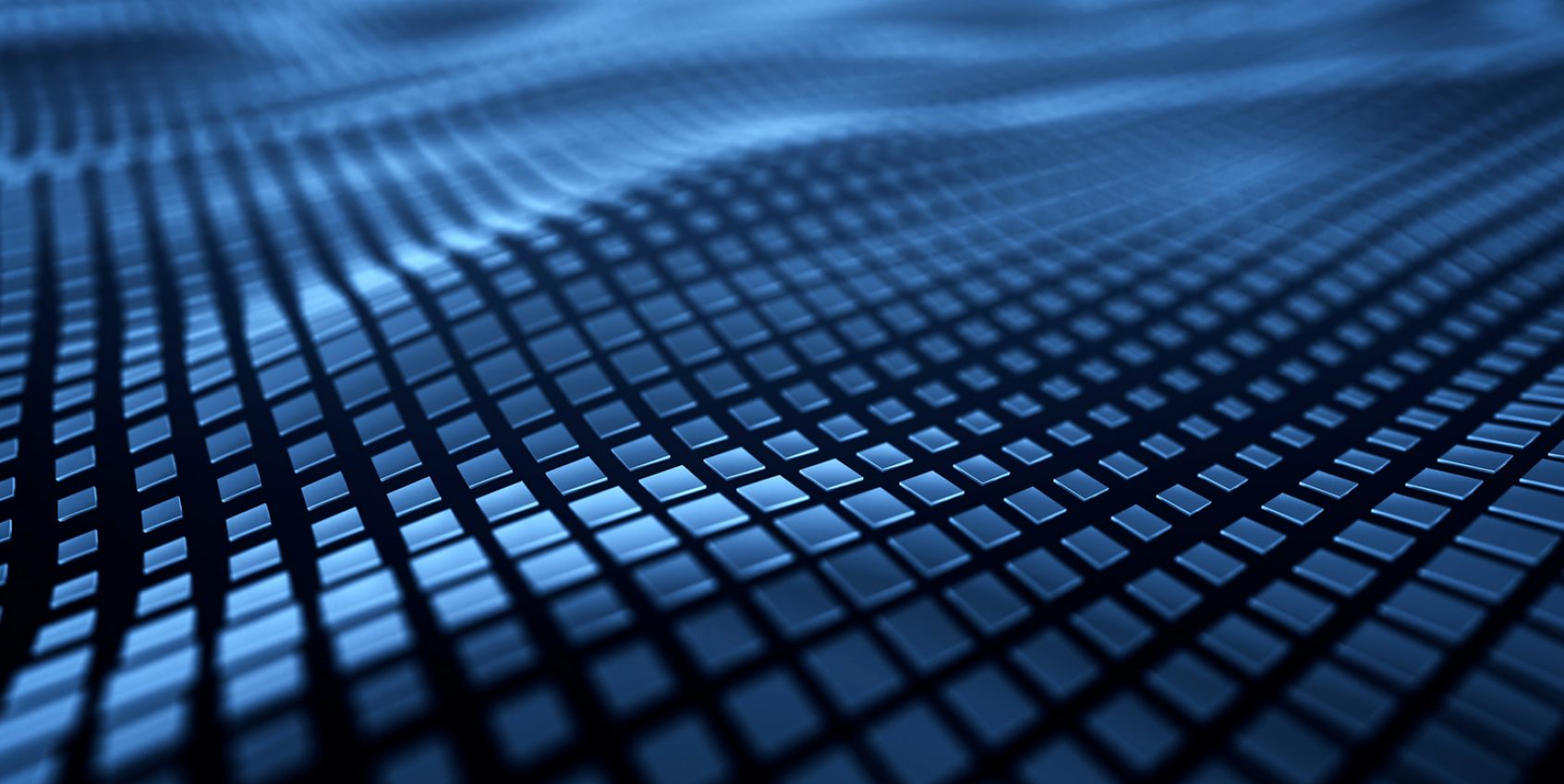 Expertise
Private Client & Inheritance
Do you wish to pass on your company, have succession planning in place or optimise the management of your assets ?
Working alongside notaries, banks and asset managers, we will design inventive strategies to optimise your company's tax situation and provide you with an optimal and efficient way to transfer your business to the next generation.
As each situation is unique, we can model and simulate different options allowing you to choose the one that best suits your needs taking into account your family situation, the type of assets and your future plans.
We have assisted many business leaders, high profile sports personalities and French performers residing abroad as well as foreign individuals or legal entities with assets in France.
Our expertise
Legacy Research
Estate planning
Gifts and Inheritances,
Family business tax advice
Structuring of property investments , in particular in the form of dividing ownership
Assisting with the management of complex estates.
The Team
Comprising 12 lawyers and a team of staff with complementary backgrounds and experience, both within France and internationally, the "tax and property law" team is recognised in France for its high level of technical expertise.