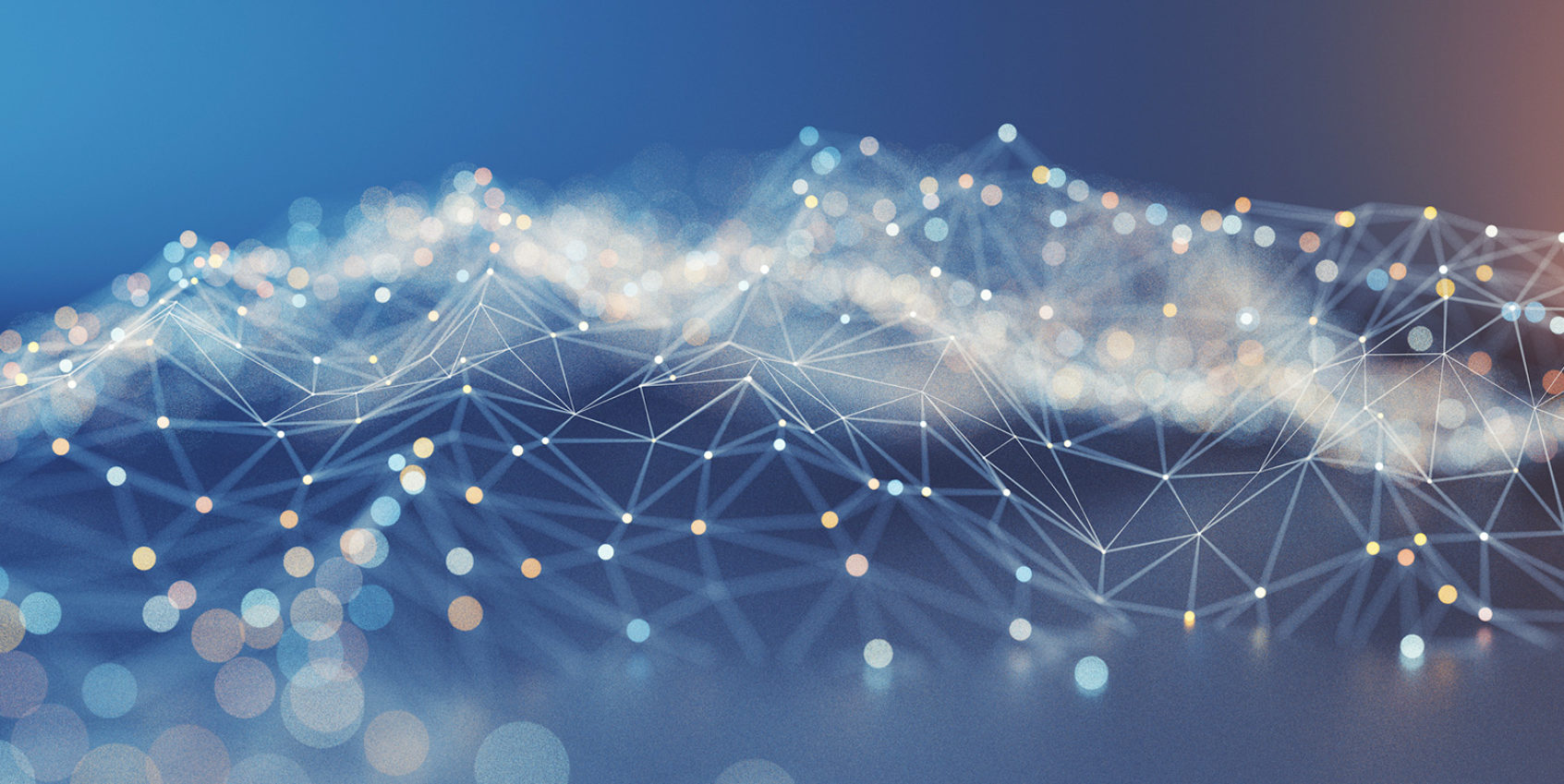 Expertise
Data protection
Whether you are a start-up, a Mid -Sized Business, a national or international group (listed or not), do business online or through a B to B services platform, Ydès will be here to help and advise you.
We can audit your personal data processing activities and help you to comply with the relevant regulations on the protection of personal data, such as the  General Data Protection Regulation Protection (GDRP).
Our outsourced Data Protection Officer service is at your side to keep your processing register up to date, analyse and check the feasibility and legality of your digital transformation projects involving personal data processing, represent and assist you in all your dealings with the CNIL (French Data Protection Authority) and help you implement your intra-group rules, specifically to supervise data transfers abroad.
Our expertise
Personal data law advice
Drafting and negotiation of personal data processing agreements
Audit and compliance programmes and policies
Privacy impact assessment
Outsourced Data Protection Officer
Support of M&A teams
Pre – litigation and litigation
Advice and representation before the French data protection autority (CNIL)
Assistance and support in the handling of data breaches and their consequences
The Team
We have 5 lawyers at our Paris office, with a team at the forefront of personal data law in France.
We work in English, and we are an active partner in an international network of more than 8,000 lawyers and tax specialists in nearly 100 countries.
Ranking
For over 20 years, Ydès has established a reputation both in advice and litigation in this specific area of law, which has enabled us to be ranked in the Leaders League in Personal Data.
On 30 January 2020, the team  won the "Rising Team in New Technologies Law" Trophy by a jury of legal professionals in the "Trophées du droit 2020 "( Law Trophies 2020).
Since 2018, Ydès has been an exclusive member of the international network of experts in personal data protection "Privacy Rules".