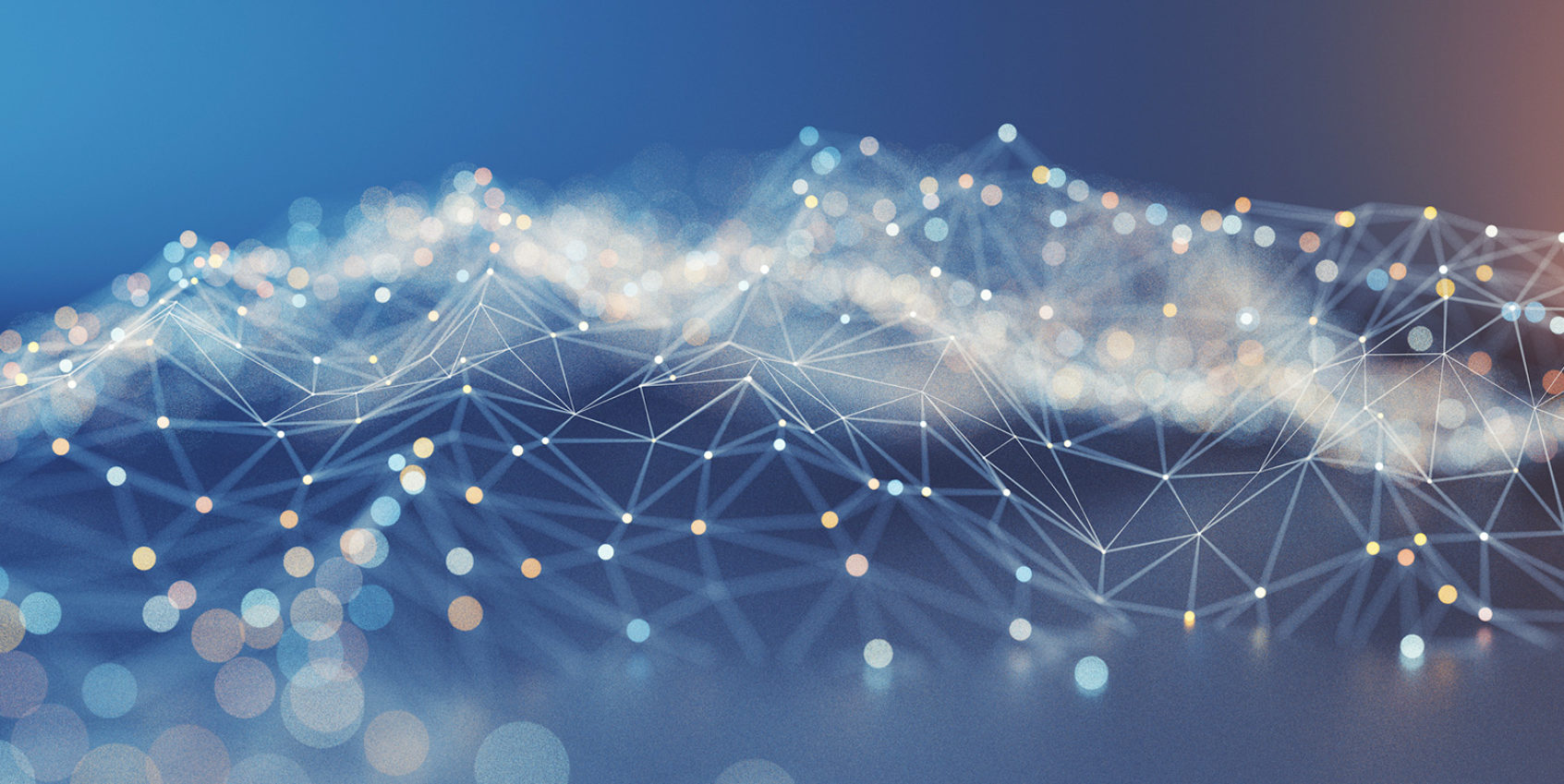 Expertise
Business Restructuring and Insolvency
Business Restructuring
When financial difficulties arise in your company, or with one of your business partners, Ydes is at your side.
Thanks to our interdisciplinary "taskforce" we assess your situation, detect warning signals and find the most appropriate solutions to safeguard your business interests.
We have an impressive track record for achieving positive outcomes in Insolvency Proceedings and we accompany you in all stages of the procedures, from pre-insolvency proceedings, receivership to judicial liquidation.
Our expertise
Pre-Insolvency Proceedings :
Bankruptcy investigations,
Safeguard procedures
Filing notification of insolvency
Pre-packaged plans (both for the company and managers)
Recovery and disposal plans
Insolvency Proceedings
Court representation
Creditor's representation :
Filing of claims
Lender liability
Retention of title and secured creditor issues
Restructuring of companies, groups, investment fund
Distressed LBO's
Debt restructuring and security
Sale and purchase of distressed assets and portfolios
The Team
Composed of 4 partners, the business restructuring and insolvency team brings together profiles of those with an interdisciplinary knowledge, allowing global understanding of the running of the company and the financial difficulties it faces. This outstanding knowledge allows them to defend your interests in the best possible way.
Banking and Finance
Our expertise
Banking regulations and compliance
Syndicated financing and corporate loans
Structured finance (including acquisition financing of listed/ unlisted companies, LBO's and private equity)
Guarantees and securities
Debt restructuring
Group finances (cash pooling, cash management agreements) and loans
The Team
Composed of 2 Partners, the Banking and Finance team brings together an interdisciplinary approach to your banking issues to offer you a comprehensive and understanding approach to your needs.