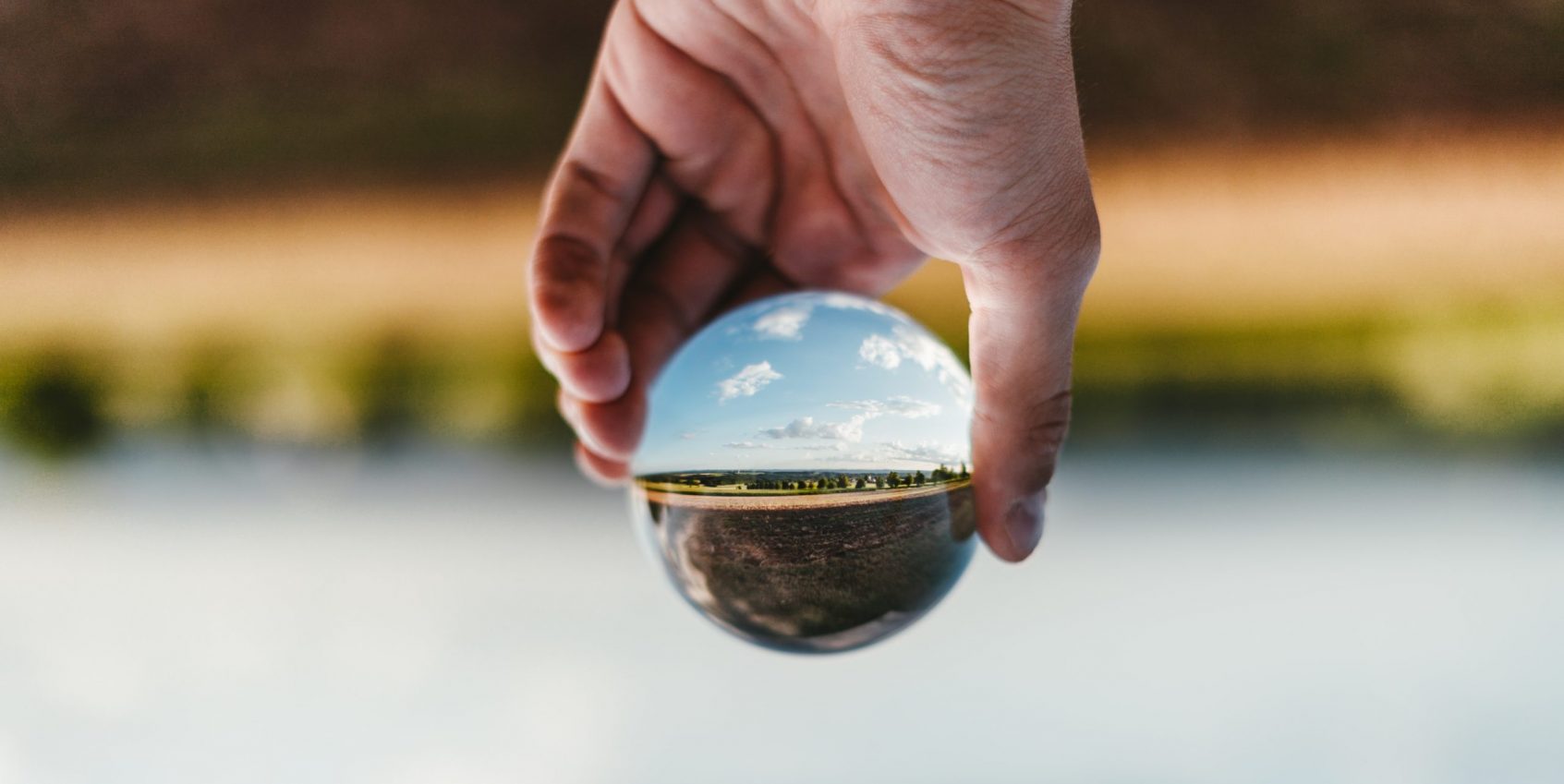 Introduction
Service company
We know how to enlist the best expertise in business law and taxation, serving start-ups, SMEs, large groups and individuals to accompany and guide them in defining their strategies and defending their interests, with agility, inventiveness, pragmatism and transparency, in France and throughout the world with the support of our international network.
Diversity and adaptability
The experience and backgrounds of Ydes people are as rich as they are varied. They include former legal directors, members of management committees of major groups,  foreign trained lawyers and graduates from the highest regarded business schools.
International
Our culture is international, our teams work in numerous languages such as; French, English, Portuguese, Italian, Spanish and show on a daily basis a great adaptability to new environments and diverse business cultures. We are ready to accompany you to the ends of the earth !