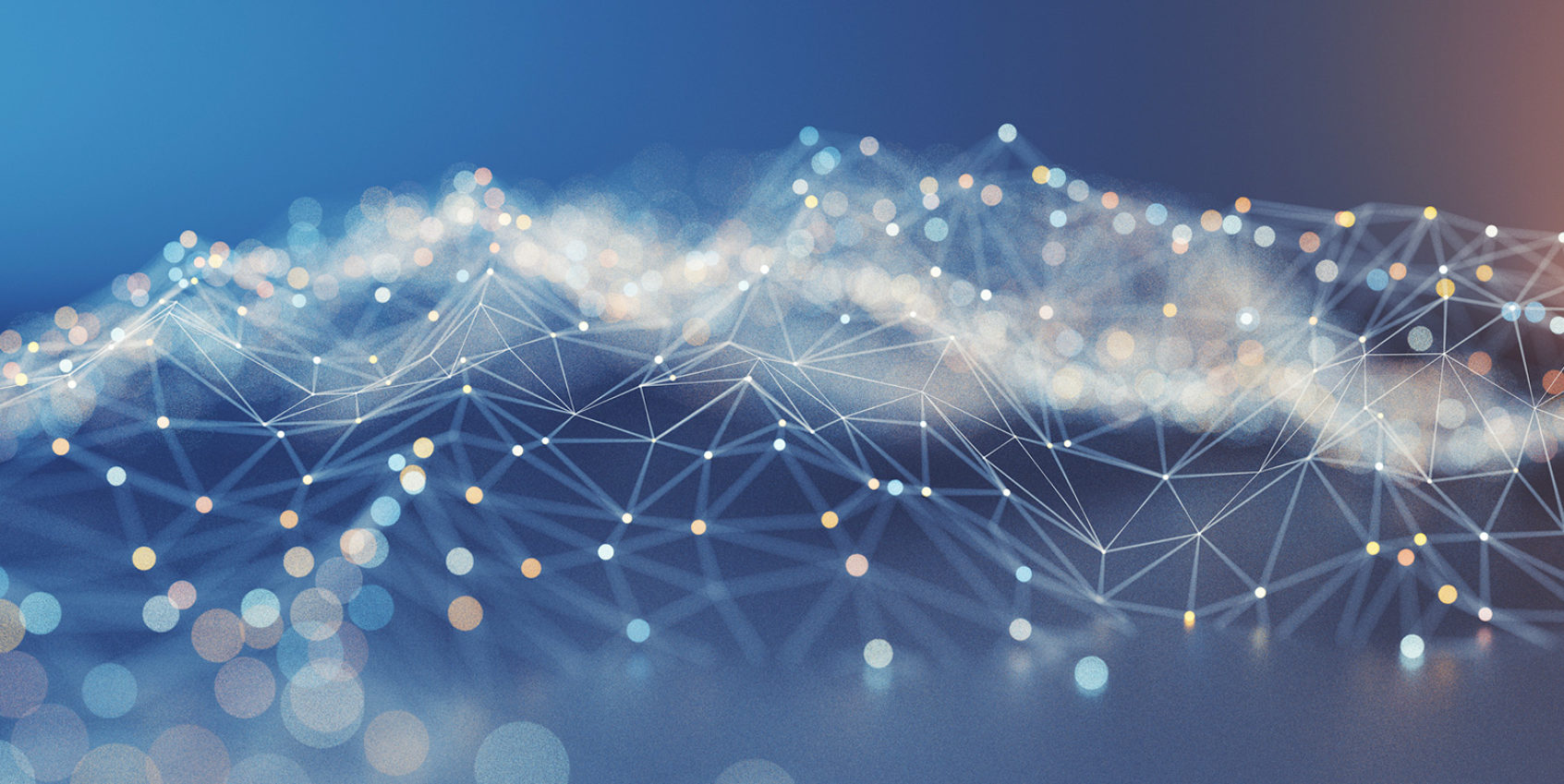 Expertise
Human Resources & Employment Law
With its recognized expertise, our Employment Law team advises and represents with rigor and creativity, Start-ups, SME's, French and International groups.
Ydes lawyers assist and guide HR departments on a daily basis in the management of their teams and guide the decision-making of managers and defend the companies' interests.
Our Legal team is committed to assisting HR in defining and securing the company's strategies, particularly in the growth, restructuring and M&A processes and offering them targeted and individual training plans.
Our team offers a full range of services supported by a selection of specialist services.
Our Expertise
Ydes offers advice in the following fields :
Recruitment, employment contracts and service agreements
Restructuring
Trade Union and Collective issues
Executive severance agreements
HR issues arising from M&A and restructuring
HR due diligence and compliance reviews
Collective and individual litigation
Working time regulations
Executive and managers employment packages
Health & Safety at work
Employment liability, occupational disease
Professional liability
Litigation
We work with you to manage HR matters and risk and seek out the most cost-effective solutions to mitigate the financial burden. On the basis of HR objectives, we resolve your employment disputes with employees, unions and Governing bodies.
The Team
Composed of a solid team of lawyers with rich and diverse profiles and experiences, Ydes employment law team boasts a high level of technical expertise in France and Internationally with the active support of our network present in nearly 100 countries. Available, responsive, rigorous, our lawyers are committed to you, with ethics, dedication and transparency to secure your organisation and accompany you in your projects and development.