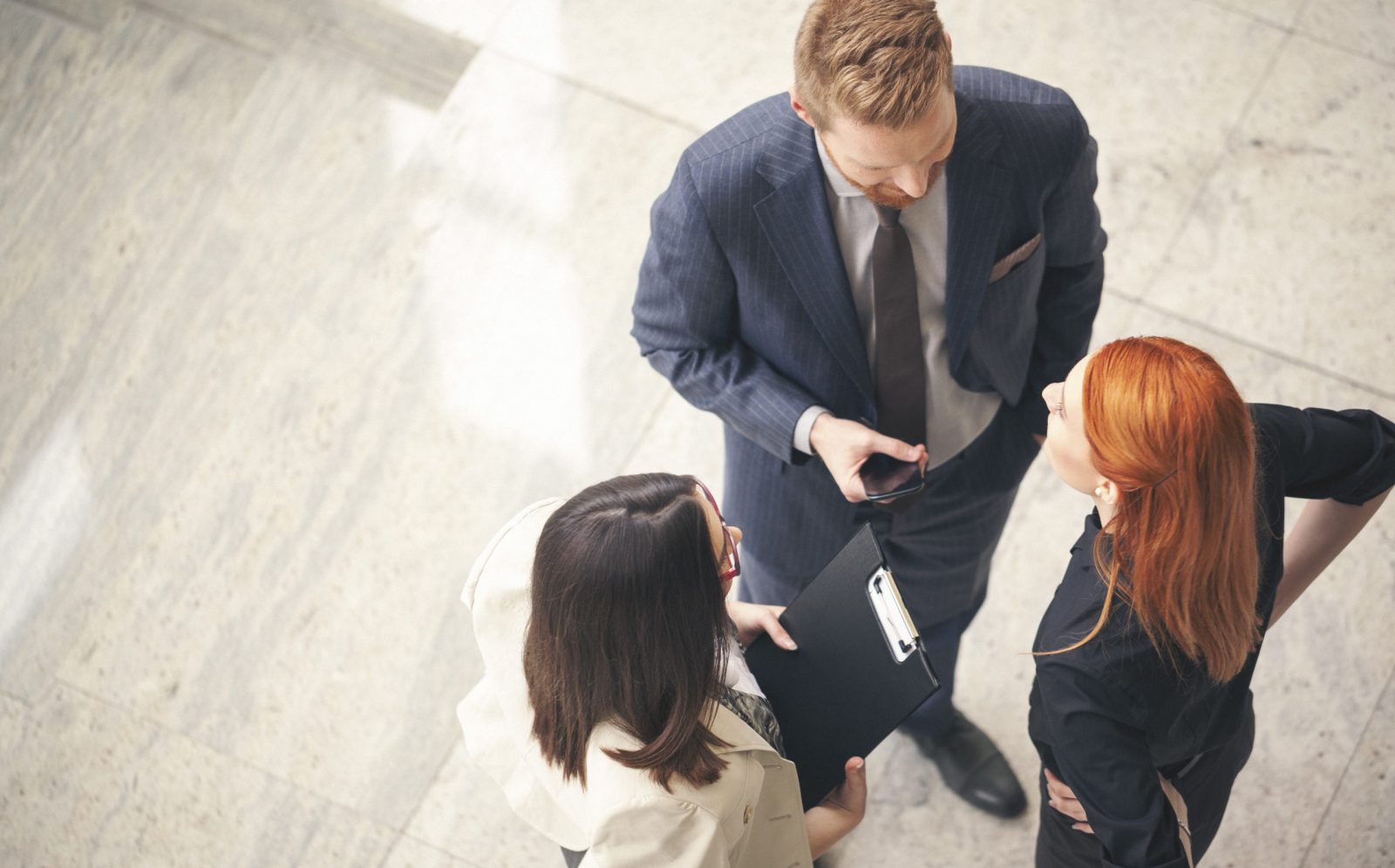 Events
16 February 2022
Ydès Avocats welcomes a new partner in its Paris Real Estate team!
Ydès is please to announce the expansion of its Real Estate & Development team with the appointment of Dorothée Guillot-Tantay. Dorothée will join this practice as a partner along with Fabienne Maréchal and Valérie Nicod.
Aged 41 Dorothée has more than 15 years of experience in Estate and Development law. Founder and manager of "Iris Avocats" in 2013, Dorothée, driven by an entrepreneurial spirit, has set as her priority availability and responsiveness by providing her clients with solid experience and expertise by sector.
In particular, Dorothée advises developers, investors, asset managers and clients.
Since 2014, she has been a member of the RICS: Royal Institution of Chartered Surveyors (a global professional body for real estate, urban planning, and construction businesses).
Now , Ydès counts a Real Estate & Development team of 10 lawyers, including 3 partners based in Paris and Lyon.
With the local support of international networks we work in close cooperation with, the team shows a high level of technical expertise in France and internationally.
The partners are pleased to welcome Dorothée to the firm's Paris team.
You can find her full presentation on her page Dorothée Guillot-Tantay.