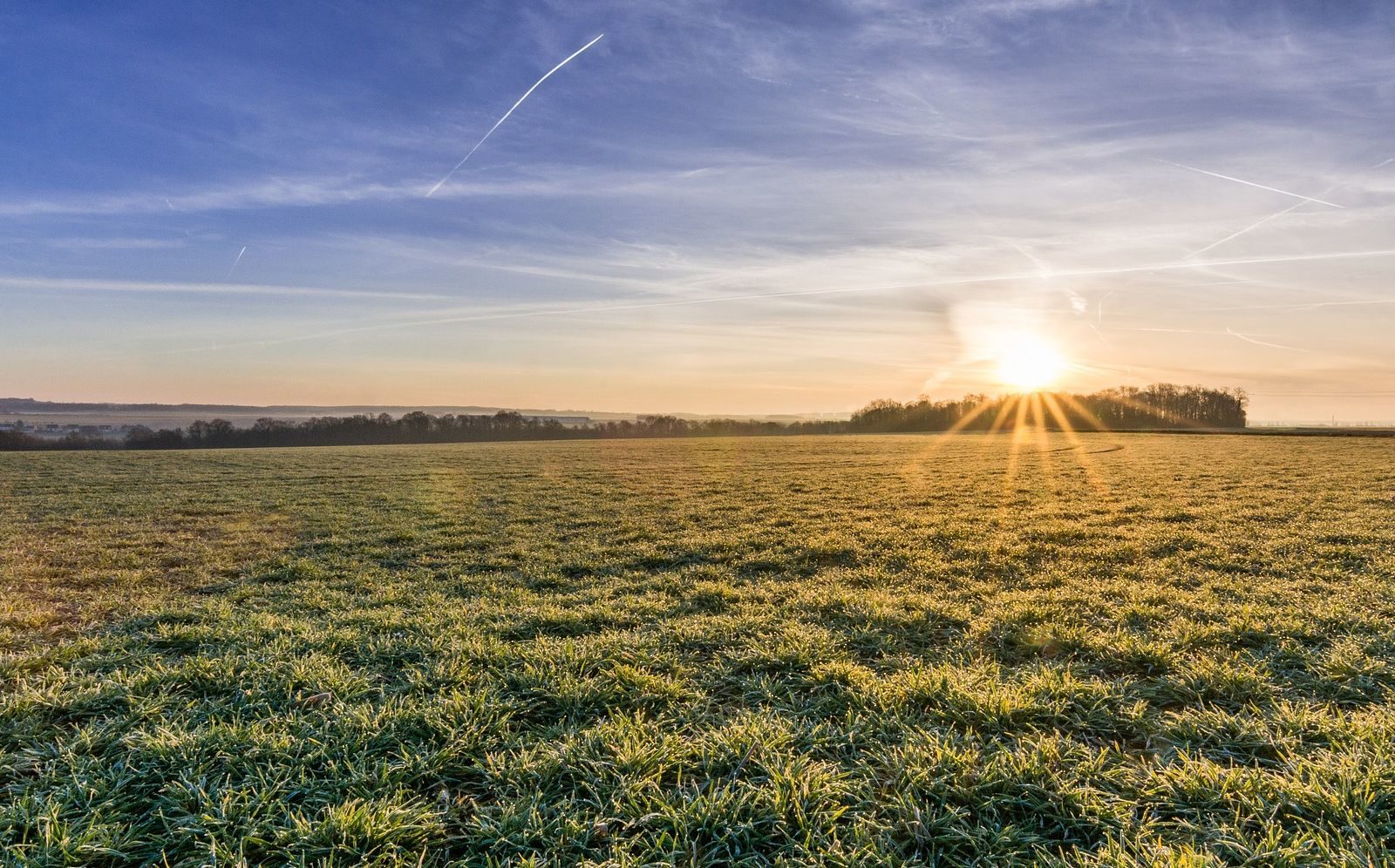 Legal news
25 June 2019
Ydès provides skills-based sponsorship for the french respite foundation
Brigitte Macron and Sophie Cluzel, the State Secretary for the disabled inaugurated the "Respite home" in Tassin, in the presence of the municipal representatives, sponsors and project partners.
The "Respite home" opened on October 1, 2018, is the first initiative of its kind in France. Created by the "French Respite" foundation and managed in partnership with the OVE foundation, it is the first establishment offering family respite.
This establishment is the result of Ydès skills-based sponsorship since its creation in 2012 for which it has received much gratitude.