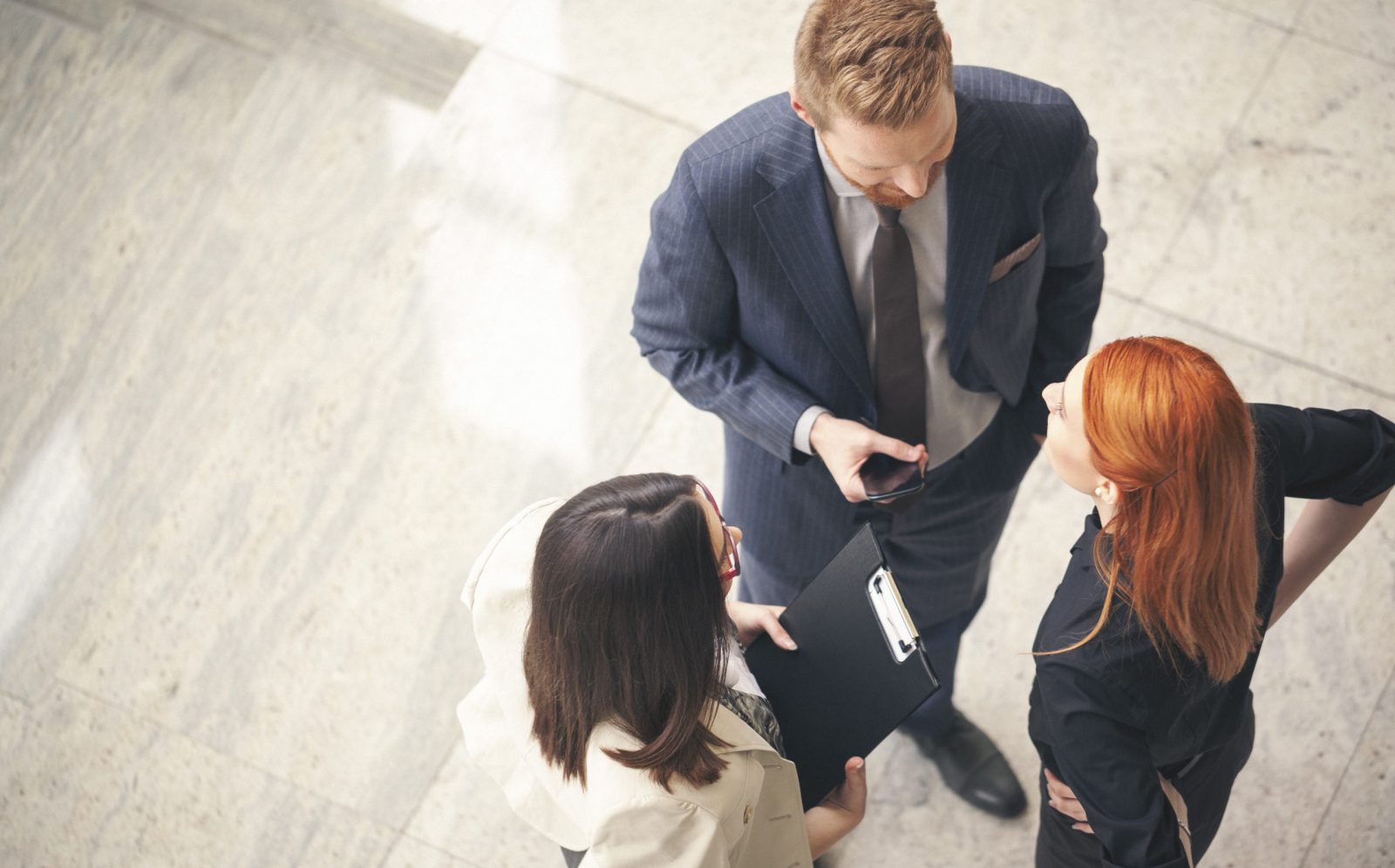 Events
16 September 2022
Cécile Baron joins Ydes Lyon based – Mergers & Acquisitions team !
Ydès Lyon Corporate – Mergers & Acquisitions team welcomes Cécile Baron as a new partner. Cecile joins the Lyon based team with Catherine Couriol, Philippe Delorme, Gérald Garcia, Marcelo Mazzilli, and Denis Simon.
With 30 years of practice in business law, Cécile has a wealth of experience in Companies' Law and Mergers & Acquisitions.
Cécile became a partner in 2013 in a prominent regional law firm. With established negotiation and strong business development skills she is an expert in asset deals and equity transactions.
Cécile advises SMEs / mid-caps in the Auvergne-Rhône-Alpes region but also throughout France. Cecile is committed to delivering a bespoke and pragmatic advice to her clients.
"Joining Ydès and its dynamic and young team is a great and highly motivating challenge "
With the arrival of Cecile, the Mergers & Acquisitions teams now comprises 30 legal professionals, including 10 partners based in Lyon, Paris, Avignon and Bourg-en-Bresse.
The team is made up of bilingual and business-oriented talents that help our clients achieve their projects.
The team is extremely active in private equity, large deals, in providing independent guidance to owners and investors with the support of our tax practice.
The team boasts a high level of technical expertise in France and internationally thanks to the support of our international networks.