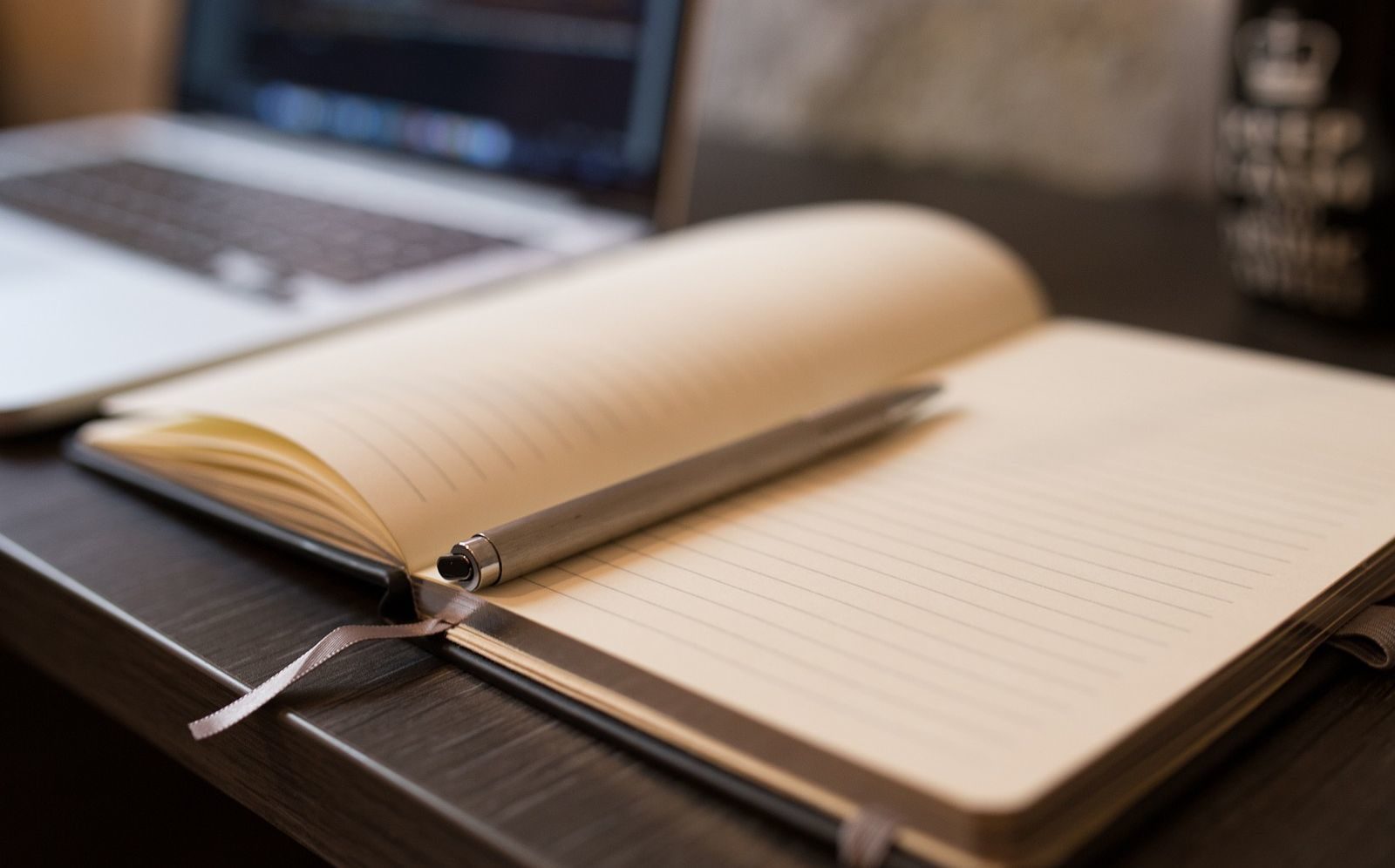 Legal news
20 November 2019
Electronic vote at ESC elections
Ydès offers a customized solution for your elections. With 3 locations in France (Paris, Lyon and Avignon), our teams shall ensure the proper organization of your professional elections. Discover the benefits of our ESC election pack offering an electronic vote solution.
THE ENTITIES CONCERNED
An Economic and Social Committee must be setup in any company with more than eleven employees.  This is mandatory only if there have been at least eleven employees for twelve continuous months.
The election of the personnel delegates for the ESC must be held prior to December 31, 2019.
YOUR ESC ELECTIONS WITH YDÈS
The Ydès' election pack is targeted at structures intending to setup their Economic and Social Committee (ESC) easily and quickly.
This easily accessible and fully automated solution is based on mutual pilot software offering a platform to monitor the schedule, the availability of all the documents necessary for the election procedure and an electronic voting tool.
For enhanced legal security, an attorney shall be assigned for each stage of the procedure.
The entire system meets the GDPR requirements and the CNIL's recommendations for sensitive data processing necessary for the voting procedure as well as for the electronic vote.
YDÈS OFFERS A TURNKEY SOLUTION
Ydès offers an effective and fast solution, which respects all the statutory and regulatory provisions.
Preparation of the elections
Availability of all the models and forms required for the organization and carrying out of the elections: schedule compliant with the statutory periods, pre-electoral agreements, invitation of the trade union organizations, notification to the employees, electoral lists.
Preparation of the vote (according to the chosen option)
An electronic voting tool is made available on a website. Each voter shall have access codes to vote in any place and at his/her discretion…
In the event of a paper vote, the voting forms, the voting material for proxy votes, the urns and voting booths are provided as required.
Voting operations
Technical support shall be provided at the electoral office for the voters.
Counting of votes and data retention
The final stages of the election such as the counting of the votes or the availability of machines to calculate the votes shall also be included. Ydès shall ensure the drafting of reports and the retention of electoral data.
PLEASE DO NOT HESITATE TO ASK FOR ASSISTANCE FOR YOUR ESC ELECTIONS
Ydès shall be at your disposal for any questions concerning your professional elections. Contact us by telephone at +33 (0)4 72 20 12 89 or by email at the following address: elections.professionnelles@ydes-avocats.com. You may also ask for an estimate on line.