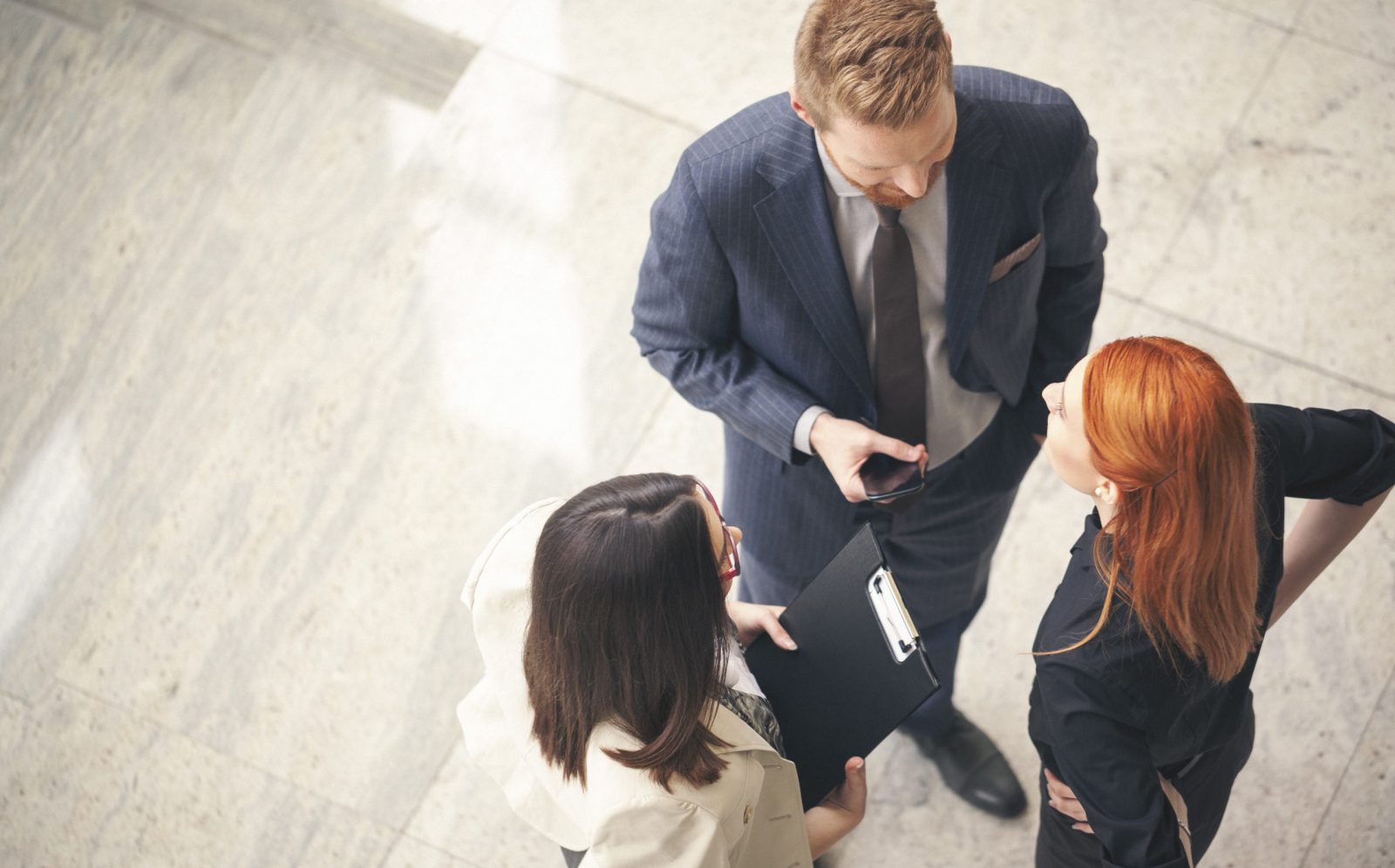 Events
27 October 2020
Ydès reinforces its labor law team in Paris
Since October 26th, 2020 Ydès has consolidated its labor law team in its Paris office with Harold Berrier's arrival as a partner, with Adeline Tournan and Benjamin Fehlbaum, both associates.
They will enhance Chrystelle Daub's Labor law & Social Relations team with her associate Claire Leblond.
Harold, 43 years old, has almost 20 years' experience in providing legal advice and defending companies in labor laws issues.
Trilingual in French, English and German, his experience in a "full-service" team enables Harold and his team to understand the needs of a French and international clientele.
His pragmatic and benevolent approach with his team and his clients has enabled him to acquire a rigorous and modern approach to labor law.
He was admitted to the Bar in 2002 and collaborated with his team at the firm KMB Avocats that he co-founded and co-managed as a partner. Harold also lectures in private institutions and is involved in the following sectors: fashion, real estate, hotel-catering, industry, telecommunication, and the automobile equipment…
Adeline has been his associate since her admission to the Bar in November 2015 and Benjamin joined his firm this fall.
Ydès partners are pleased to welcome Harold and his team to the Paris office.